---
Linux in Stickindustrie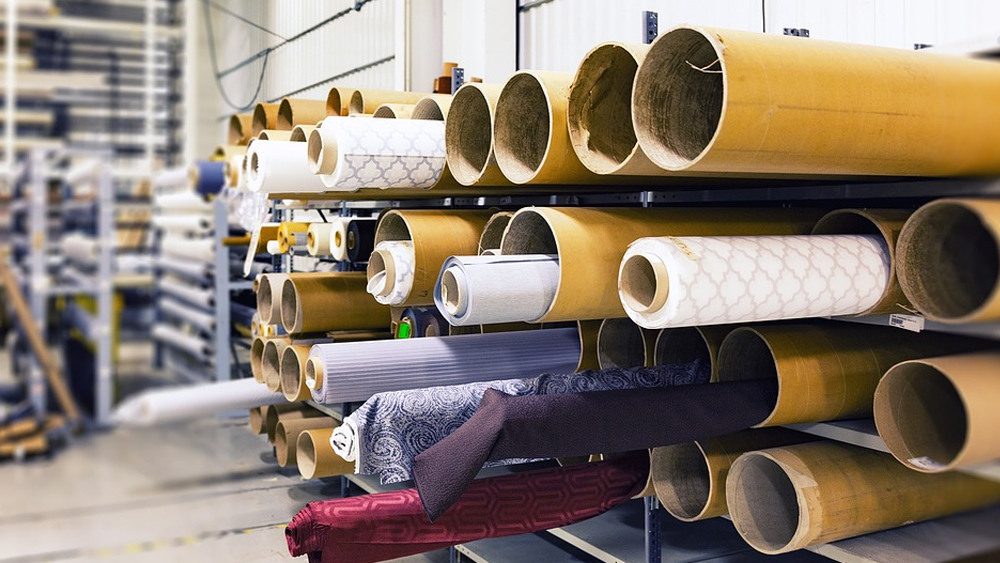 ---
The InterService punch software package successfully used in the embroidery industry for 10 years has been rewritten by seger engineering AG for Linux.

For the production of machine embroidery the pattern must first be created on a computer. One of the world's most popular software is the punch program of InterService. Unfortunately, the UNIX graphical output software was designed for specific hardware. After 10 years the production of the graphics card was stopped. In order to be able to use the software in the future, InterService commissioned Vaduz-based seger engineering AG to rewrite the software for Linux. For the user input created contemporary graphical masks and the hardware dependent part was completely rewritten, so that the software can now be operated on a standard Linux distribution without special hardware components.

Maintaining the core software brought significant benefits. So the data did not have to be converted for a new system and the operation remained unchanged, so that the staff did not have to be re-trained. For Linux as an operating system, it was decided not only because of its stability and cheap purchase. Linux is now so widespread that PC support can be outsourced abroad to resident companies, which significantly reduces maintenance costs.